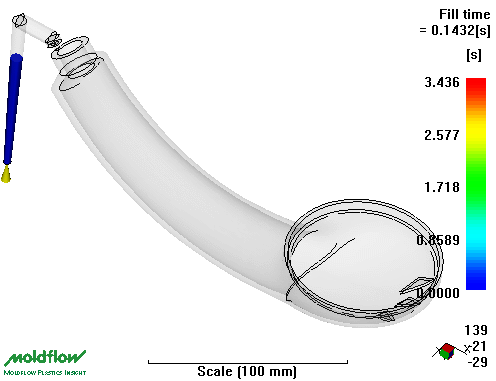 We firmly believe that high quality mould begins with good mould design capability and consider it to be the foundation of a successful mould making . We use international mould standards such as DME, HASCO, RABOURDIN, DAIDO or customized standard require by customer , so the mould can work perfectly in the country or region as planned .

Our engineering team consist of 20 experienced mould designers utilizing the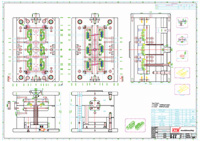 latest design software to ensure your great ideas are transformed into perfect product . the project evaluation meeting of each mould shall be held among our project engineer , designer , tooling maker and technical director during the period of product analysis after the project kicks off . the purpose of the meeting is to discuss the best design conception , good machining strategy and potential risks of projects .Our elite engineers will make the part drawing into mould drawing by CAD software after customer provide the drawings in DXF , DWG , PRT , SAT , IGES , STEP or X-T format . For big part , we will make Mould Flow Analysis to further check the full injection running , the proper gate position and size , parting line , venting , cycle time and pressure etc so that we can find problems and the best solutions as earlier as possible . it can significantly reduce the potential risks when manufacture . Each step of design is fully approval by our customers including mould standard and detailed specifications list . Normally ,the primary tool design can be submitted within 3-5 days after receipt PO . update design changes will be send within 1-3 days .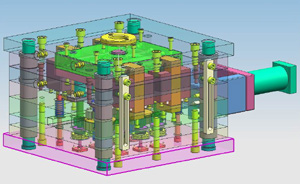 The software of our engineering department are included :
Mould Flow Analysis ( Plastic flow / Mould running simulation ) .
Auto CAD ( 2D Modeling ) .
Pro/Engineer ( 3D Modeling ) .
Unigraphics ( 3D Modeling ) .
Solidworks (3D Modeling ) .
MasterCAM ( CNC Programming ) .